Why I'm Running For School Committee
For the Kids: Job 1 for the School Committee must be providing the very best and strongest educational foundation for all of our children. We must provide the opportunities for each student to excel to the best of their abilities and to prepare them for the complex, diverse, technical and challenging world that awaits them. It starts with allowing our wonderful educators to do what they do best – teach. Yes, teach the whole child, but that effort need not be at odds with or threaten the flourishing learning environment that our children need to succeed as learners and citizens.
Just a few short years ago, Wellesley Public Schools were well known and celebrated nationally for the academic rigor of their programs and the critical thinking of our graduates. In 2014, our High School ranked in the top ten in the Commonwealth. Today, sadly we have seen that ranking drop steadily and precipitously into the 40s. The Middle School rankings trend even lower, suggesting further decline. If you don't like "rankings," pick any metric, from enrollment to test scores. They all tell the same story of a system in decline. Our kids deserve better. We know that we can reverse and transcend this decline because we have done it before.
For the Parents: Parents deserve transparency from the Committee and the Administration, both of which are clearly dismissive of the legitimate concerns raised by parents on a host of issues ranging from curriculum, confusing and untested grading systems, and invasive surveys. This is evident in the chronic enrollment decline in Wellesley's school system. Parents are voting with their feet. No enterprise can hemorrhage customers and hope to be successful. My agenda for every meeting and office hour will include listening to parents, encouraging them to be the full participants and informed stakeholders that they deserve to be and making the work of the Committee as transparent and responsive as possible.
The Committee needs to listen and, when possible, respond to parental comment. This means more than just a dismissive smile and "thank you." Parent comments and input must actually be given the consideration they deserve, rather than viewed as the "ticket-punching exercise" that we see all too often. As a step in this direction, School Committee meetings must return to an in-person format (with Zoom, as well), at convenient hours for parents.
For the Taxpayers: Did you know that our schools account for almost half of the entire Town budget? School quality is expensive, and deservedly so. Yet, our school budget is swollen with administrative expenses. That cannot continue. All stakeholders, including taxpayers and teachers, deserve a budget that prioritizes education rather than a bloated bureaucracy. That is precisely why every taxpayer in Town must demand accountability from the Committee and a businesslike approach. School quality also drives home values. We are constantly reminded of that each time we are asked for greater investments in public education. Yet, we seem to be constantly paying more and getting less in terms of return on investment. At some point, we risk killing the "Golden Goose" and property values will decline. The schools are important to all taxpayers, regardless of whether they have direct skin in the game in the form of students. We must respect that fact and work with other Town boards to be the best possible stewards of public funds.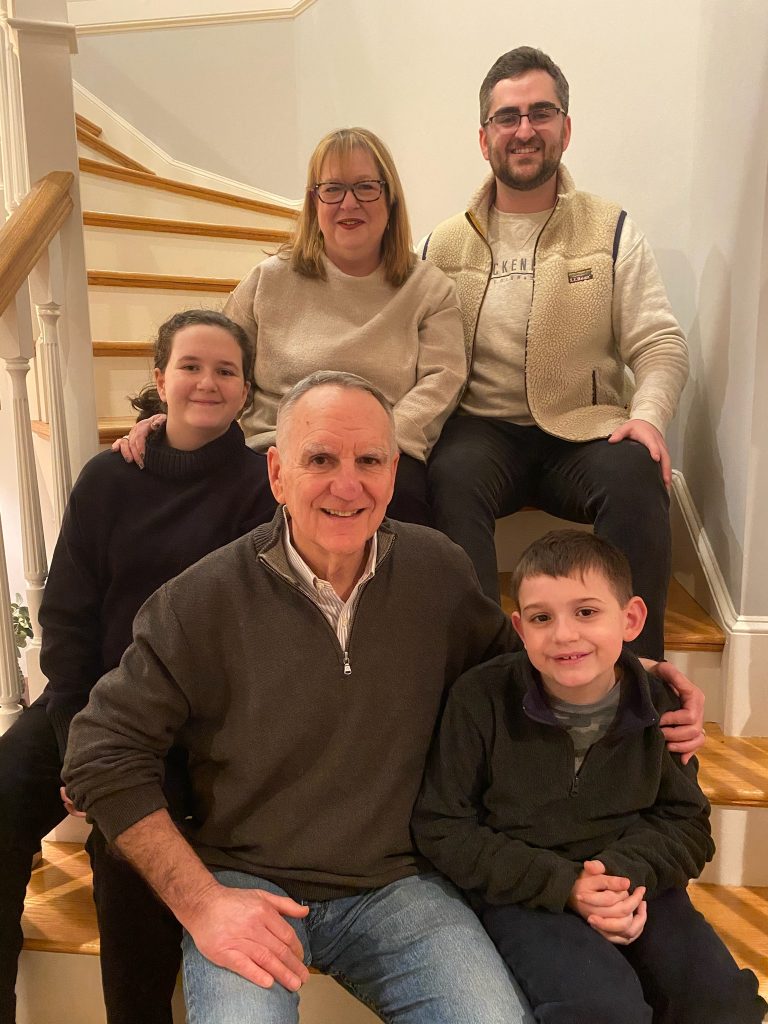 ---